We have started to develop the Forest School site at Leominster Primary School. We have cleared an area and Mrs Bristow has been working really hard to create a log circle and fire pit.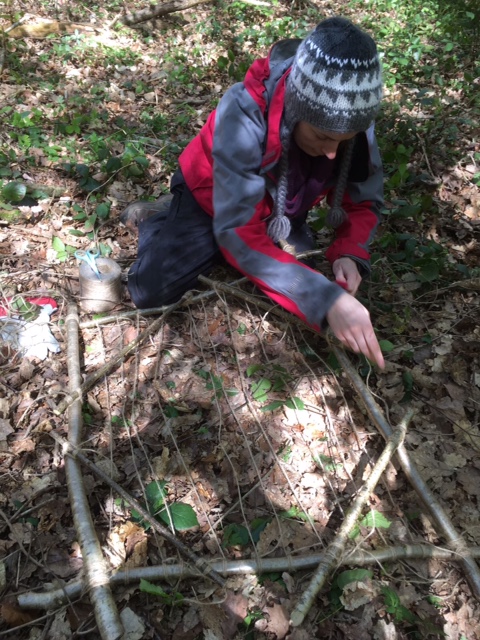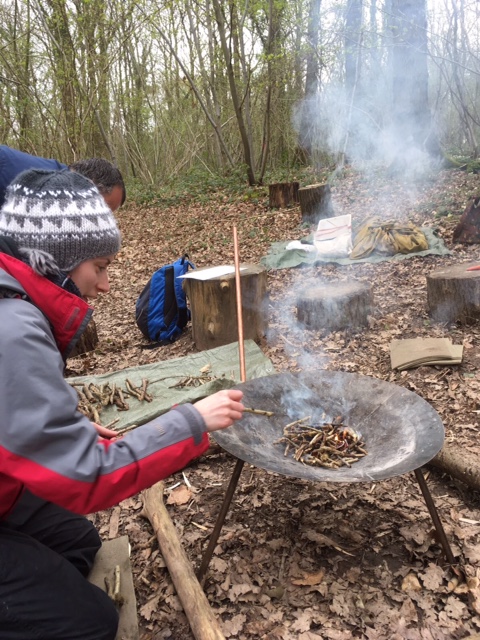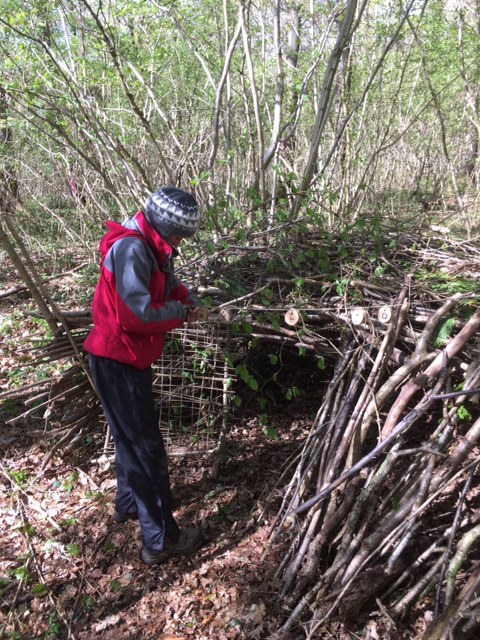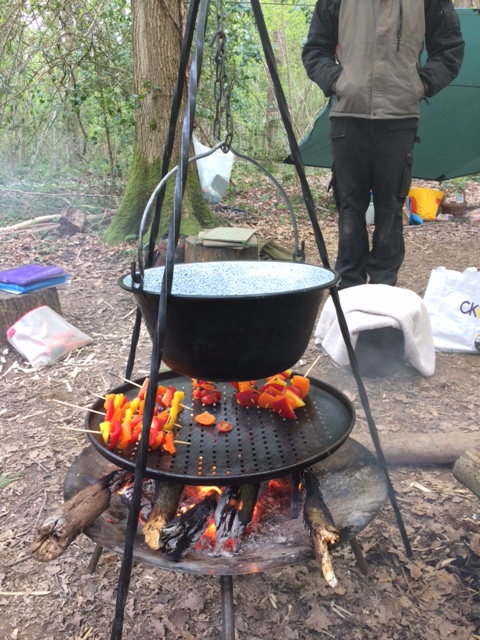 Forest School helps to develop children's confidence, self-esteem and physical skills. It offers them opportunities to succeed and promotes life-long learning skills. It teaches children to care about the environment and broadens their knowledge of the world around them. We are so excited to be starting Forest Schools!
We are very lucky and have been successful in gaining money from The Kingspan Insulation Community Trust. We can't wait to get all of our new resources and start to play with them!

We have put our new waterproof suits and wellies on and walked to our Forest School area. The children found the log circle and we talked about our Forest School rules. The children then had great fun finding sticks and wood for our log pile and digging for worms. We even played hide and seek!