Parenting Support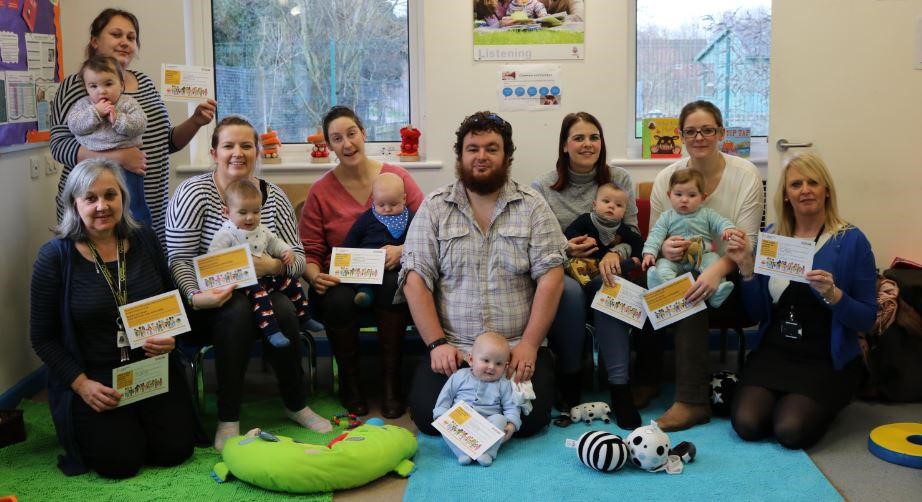 Herefordshire Council run a range of parenting courses for parents, guardians and carers who'd like a little extra support, information or advice, when it comes to bringing up children and young people. They cover all age ranges from birth to 18 years old.
The different courses available, including the Solihull Approach and Triple P programme, are all free and delivered at venues in Hereford, Ledbury, Leominster and Ross-on-Wye.

Herefordshire Council also offer free online parenting courses available in: English, Arabic, Chinese, Urdu, Bulgarian, Polish, Somali, Urdu, Welsh. To sign up for the courses, visit www.inourplace.co.uk and select 'register' in the top right-hand corner of the page. Once registered, you'll be asked for an access code, which is APPLEHERE.
Useful websites for advice and support:
https://www.talkcommunitydirectory.org/