It's official - we are a 'GOOD' School - Ofsted 2018

Click here to see our report
Welcome to Leominster Primary School and Nursery
I hope that the website answers any questions you may have as a parent or carer about your child's life at the school but if not, please do not hesitate to contact the school to have your enquiry addressed.
We are here to educate your children to the highest possible standard in an inclusive school that is rooted in our local community and values and celebrates their diverse backgrounds and talents.
We aim to uphold the values of respect, helpfulness, generosity and co-operation in all aspects of our school life and to create a stimulating and nurturing environment in which each child
can thrive.
Parents' and carers' active participation in this process is essential and so we place an emphasis on working in partnership with parents and carers, both individually and as a group through, for example, the Parents' Forum. You can help support your child's learning at home too - click here to see how. For a virtual tour of our school please click on the link below.
If there is anything that you think we should add to our website, please let us know.

Cool Milk - Milk Scheme
Our school offers a Cool Milk milk scheme for all children. Please click here for more information.


Our Virtual tour!
Take a 360 degree tour of our school and see for yourself the wonderful learning environment we offer our pupils.
Click here to start the tour


F

acebook page - click on the logo!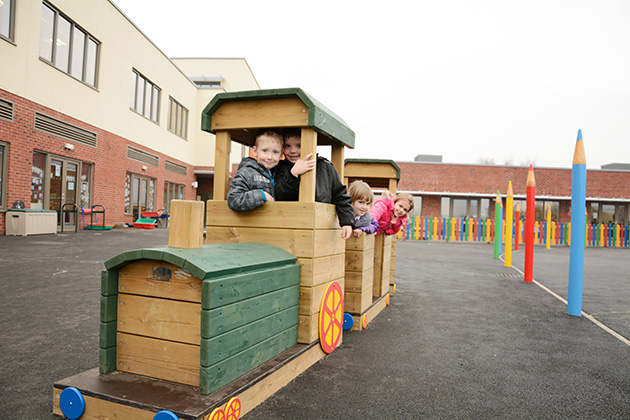 Remember to look on the Year Pages for more Upcoming Events