Resources for SATs
Useful Websites
BBC BITESIZE: One of the broadest revision websites, BBC Bitesize has resources to support your child in a variety of SATs topics. Find activities, quizzes, fun animations and step-by-step guides to encourage your child into the practice of regular revision.
https://www.bbc.co.uk/bitesize/levels/zbr9wmn
IXL: Follow the links to year 6 maths and English questions. https://uk.ixl.com/promo?partner=google&campaign=1187&adGroup=Key+Stage+2&gclid=CPPa8teS_8kCFQbnwgodgOIB6A
EDUCATION QUIZZES: A site with both maths and English based quizzes which are marked as you go along.
http://www.educationquizzes.com/ks2/maths/
TOPMARKS: Spelling and grammar, writing, reading and mathematics.
https://www.topmarks.co.uk/english-games/7-11-years/spelling-and-grammar
MATHSFRAME: Some free maths games or subscribe for extra activities.
CRICKWEB: Crickweb has free online resources and games to help with reading, grammar and spelling and maths. Each game targets a specific topic and gives your child a score at the end so they can track their progress.
http://www.crickweb.co.uk/Key-Stage-2.html
EVERYSCHOOL: Reading comprehension.
https://www.everyschool.co.uk/english-key-stage-2-comprehension-2.html
Recommended Books
(Please check the 'blurb' and content first to see if the book is suitable for your child).
Love Reading 4Schools:
https://www.lovereading4schools.co.uk/lists/36/Year-6-age-10-11
Good Reads:
https://www.goodreads.com/shelf/show/year-6
Book Trust:
https://www.booktrust.org.uk/booklists/1/100-best-books-9-11/
Glossary of Grammatical Terms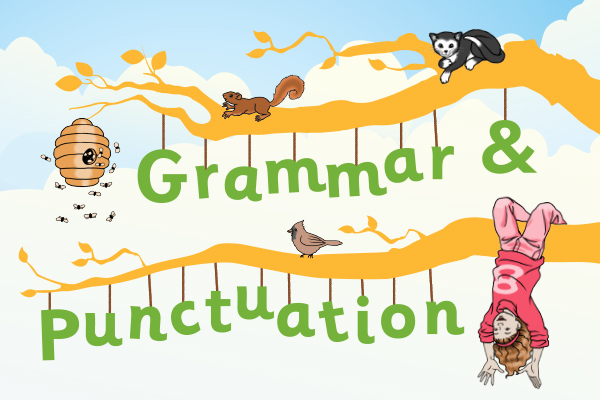 https://assets.publishing.service.gov.uk/government/uploads/system/uploads/attachment_data/file/244216/English_Glossary.pdf